Welcome to Greatwood Boutique's ultimate guide to t-shirt fashion and trends! In this comprehensive blog post, we delve into the evolving world of t-shirts, showcasing the latest trends, offering style tips, and highlighting the importance of sustainable options. Join us as we unlock the style potential of t-shirts and help you find your perfect match.
The Evolution of T-Shirts
In this section, we take a captivating journey through the fascinating evolution of t-shirts. We start by tracing their roots as functional undergarments worn by soldiers in the early 20th century. From there, we explore how t-shirts gained popularity during World War II, when they were issued to servicemen, and later made their way into mainstream fashion.
We highlight significant milestones in t-shirt history, such as the introduction of screen printing techniques that revolutionized graphic tee designs. We also discuss how cultural movements, like the rise of counterculture and the influence of music icons, shaped t-shirt fashion trends.
Discover how t-shirts evolved from plain white basics to iconic symbols of self-expression, reflecting societal shifts and individual style choices.
The Latest T-Shirt Trends
In this section, we explore the exciting world of contemporary t-shirt trends. We delve into the latest styles, designs, and patterns that are dominating the fashion scene. From bold and vibrant graphic tees with eye-catching prints to minimalistic and sleek designs, we showcase the diversity of options available.
We discuss how graphic tees have become powerful vehicles for self-expression, with themes ranging from pop culture references to social and political statements. We also highlight the resurgence of vintage-inspired t-shirts and the incorporation of elements like retro logos and nostalgic artwork.
Whether you're a fan of bold statements or prefer subtle elegance, we provide inspiration for incorporating these trendy t-shirts into your everyday wardrobe.
Styling Tips and Outfit Ideas
Unlock the full potential of your t-shirt collection with our practical styling tips and outfit ideas. We offer guidance on how to create versatile and fashionable looks for different occasions.
For a casual day out, we suggest pairing a graphic tee with high-waisted jeans and sneakers for an effortlessly cool and comfortable ensemble. We also provide tips on layering, such as adding a denim jacket or a stylish blazer to elevate your t-shirt outfit.
If you're aiming for a more polished look, we offer suggestions on how to dress up your t-shirt for work or a social event. Consider tucking a solid-colored tee into a tailored skirt or trousers, and accessorize with statement jewelry and heels to create a sophisticated and modern outfit.
With our styling tips and outfit ideas, you'll be able to showcase your personal style while embracing the versatility of t-shirts.
The Sustainability Factor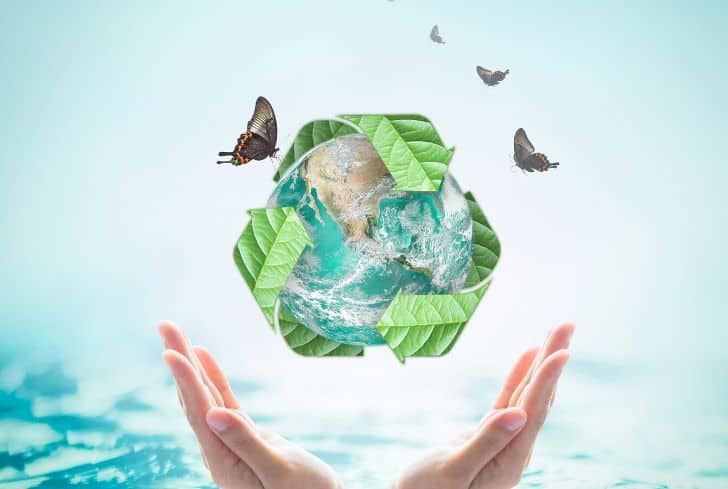 We believe in the importance of sustainable fashion, and t-shirts can play a significant role in reducing our environmental impact. In this section, we shed light on the sustainability factor in the t-shirt industry.
We discuss the benefits of choosing organic cotton t-shirts, which are made from crops grown without the use of harmful pesticides and synthetic fertilizers. By opting for organic cotton, you contribute to the preservation of soil health and the well-being of farmers.
Furthermore, we highlight brands that prioritize sustainable practices, such as using recycled materials, implementing fair trade standards, and reducing water consumption during production. We emphasize the positive environmental impact of these choices and how consumers can make a difference through conscious buying decisions.
Learn how you can align your fashion choices with your values and contribute to a more sustainable future by opting for t-shirts that are both stylish and eco-friendly.
Find Your Perfect Tee at Greatwood Boutique
At Greatwood Boutique, we offer a wide selection of t-shirts to cater to every individual's style preferences. Whether you're looking for trendy graphic tees that make a statement or sustainable organic cotton options that prioritize the planet, our collection has something for everyone.
Browse our online store to explore our carefully curated selection of t-shirts in various styles, colors, and sizes. We prioritize quality, comfort, and style, ensuring that each t-shirt we offer is a reflection of our commitment to customer satisfaction and fashion-forward designs.
Visit Greatwood Boutique today and find the perfect tee to elevate your wardrobe and make a lasting impression.